Industry and agriculture turnkey drying solution
The continuous drying system is of high efficiency. Compare to the batch drying processing, it will help you to saves time, energy and costs.
Rotary dryer and belt dryer are two types of core equipment for a continuous drying system and cover lots of materials. By using these dryers, you will get more benefits.
Reduces waste.
Saves money by reducing inventory and transportation costs.
Increases productivity – more units completed in less time.
Improves quality by making it easier to spot and correct errors.
Cuts down on overhead via increased stability and reduced lead times.
Adapts to customer needs more effectively than batch processing.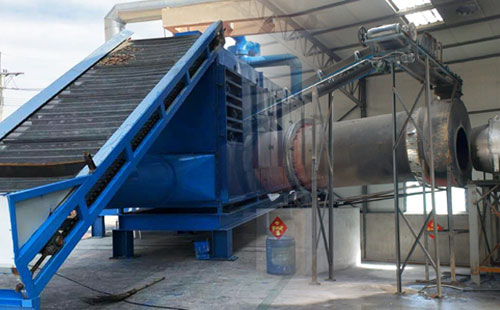 Maxton is a trusted global supplier of high quality dryers and equipment – Maxton offers high performance and easy to use solutions for any custom drying plant.
As an attractive, reliable and professional business partner. Over the years, Maxton has provided innovative solutions for many different companies in different regions – from Russia to South Africa.
Maxton's drying system provides optimum performance, high capacity and overall durability for all parameters. Maxton's dryers are powerful, durable and reliable.
"Our dryer from Maxton is reliable, easy to maintain. They help us to improve our work with their experience and technology, it worths every penny we paid."
Easy Find Something Useful For Your Specific Drying Material